September 3, 2019
A Photography Site for Photographers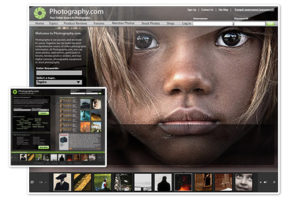 'Photography is our passion, and we know it's yours. Together we can build the most comprehensive source of online photography information. At Photography.com, you can share photos, read articles, participate in forums, browse product reviews, and buy digital cameras, photographic equipment or stock photography.
eCommerce, Search & Community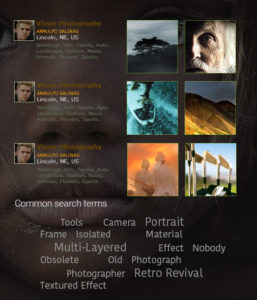 An eCommerce platform designed and developed specifically for the professional photographer community to showcase, market, sell and share their services and photos online. We developed a fresh product design, corporate branding, services mark and experience updates.